SVT + Co.
With Swedish Television we have been engaged in long term collaborations throughout the years ranging from smaller program packaging to larger station rebrand work.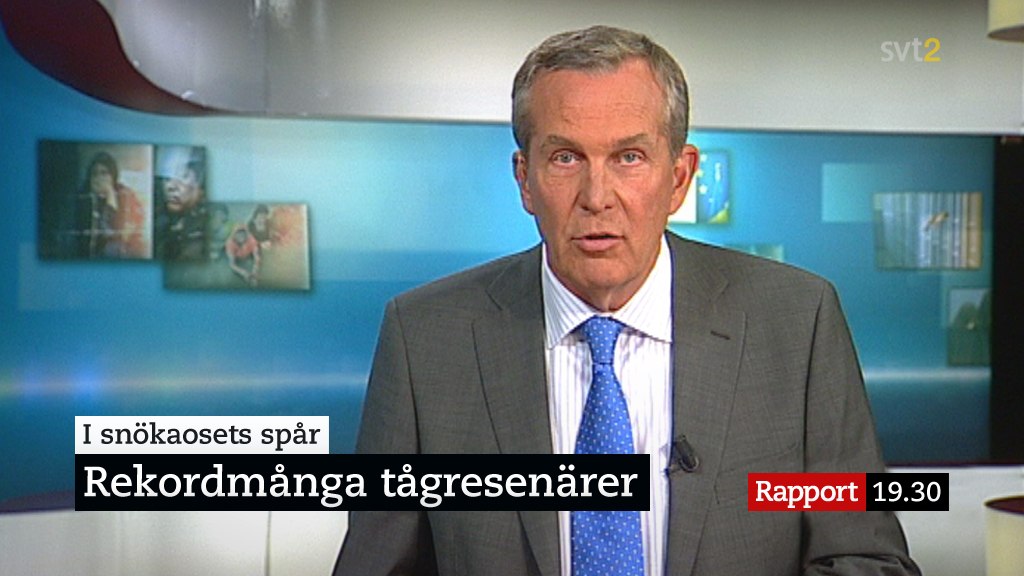 We played an integral part in the repositioning and rebranding of the SVT News.
As a project it spans the 26 current news departments from local to national level covering everything from general news to culture, sports, business, weather and news for the hard of hearing.
Apart from creating a cohesive visual brand expression the challenge was to create a functional editorial environment and a scaleable and useful broadcast signage information system.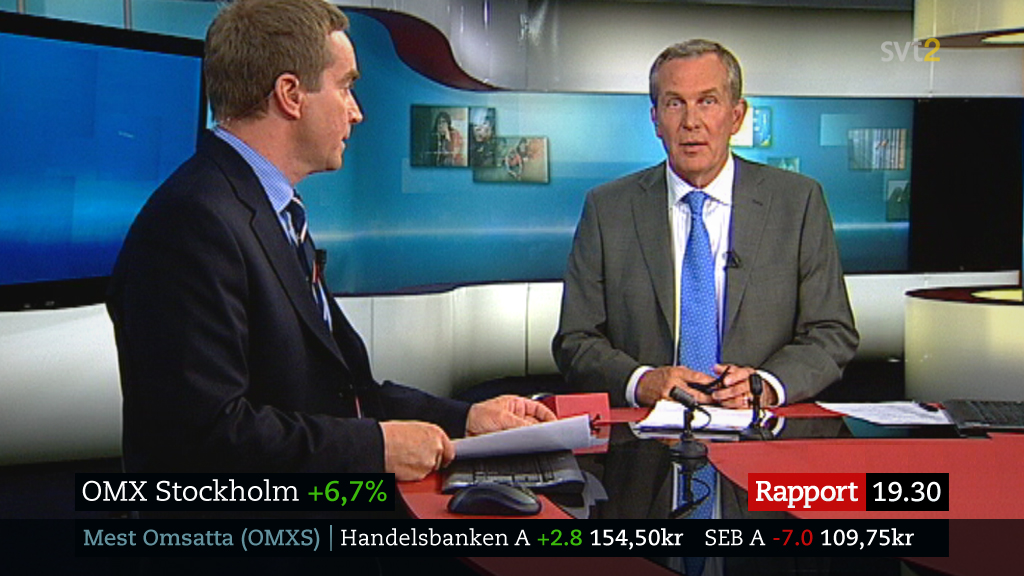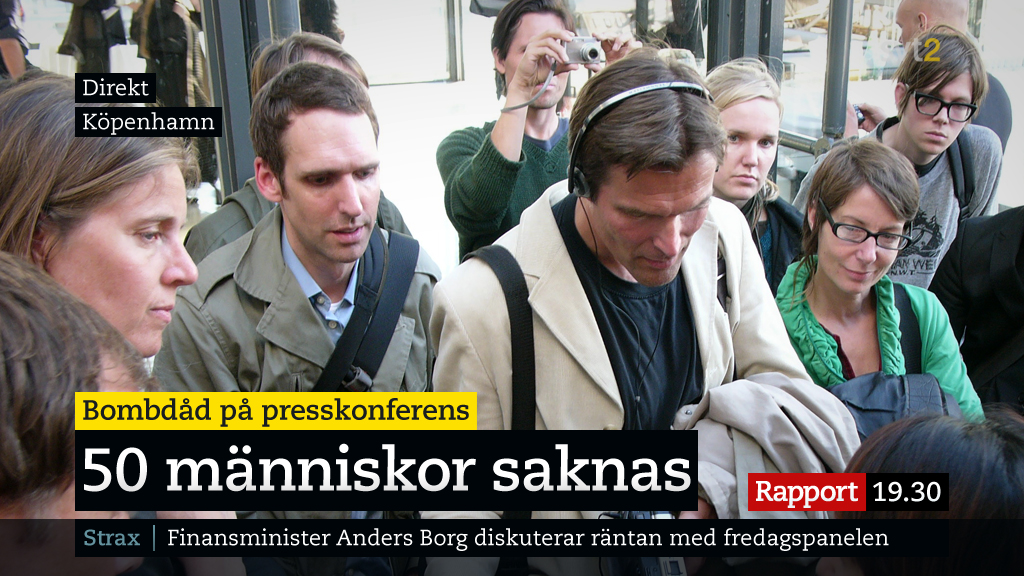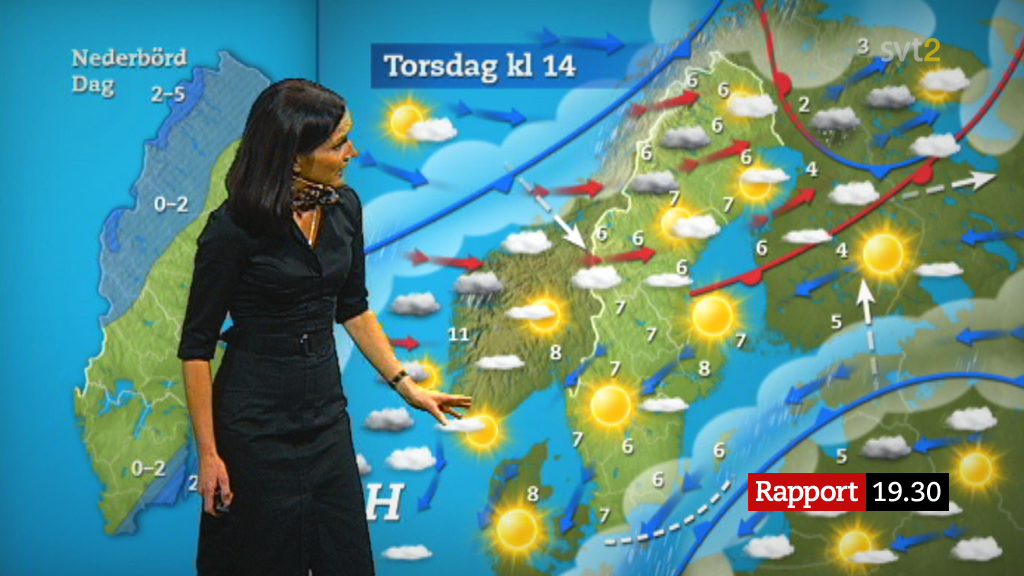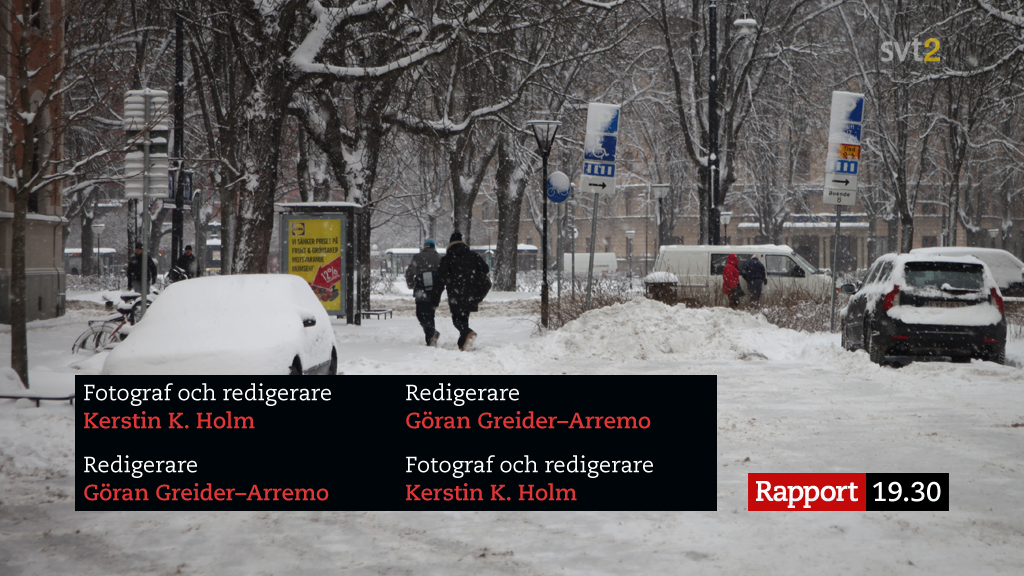 Together with Liberty Stockholm and Kazakoff Design we helped SVT define and redesign their channel identities. The initial desire was to create definition by separation – our answer was clarity through visual uniformity.
At the offset it stood clear to us that a channel's identity is defined by its content rather than its graphic language. Therefore, rather than creating separate paths graphically, we developed a logical and uniform structure – to be applied and imposed on tightly controlled and selected channel content. Simultaneously, as we developed the identity we also conceptualized how SVT could promote, as well as cross-promote its content to the viewers.