Desvall + Co.
To match the aesthetics of the shisha, designed by HOWL in Stockholm, we created a logo and small identity system.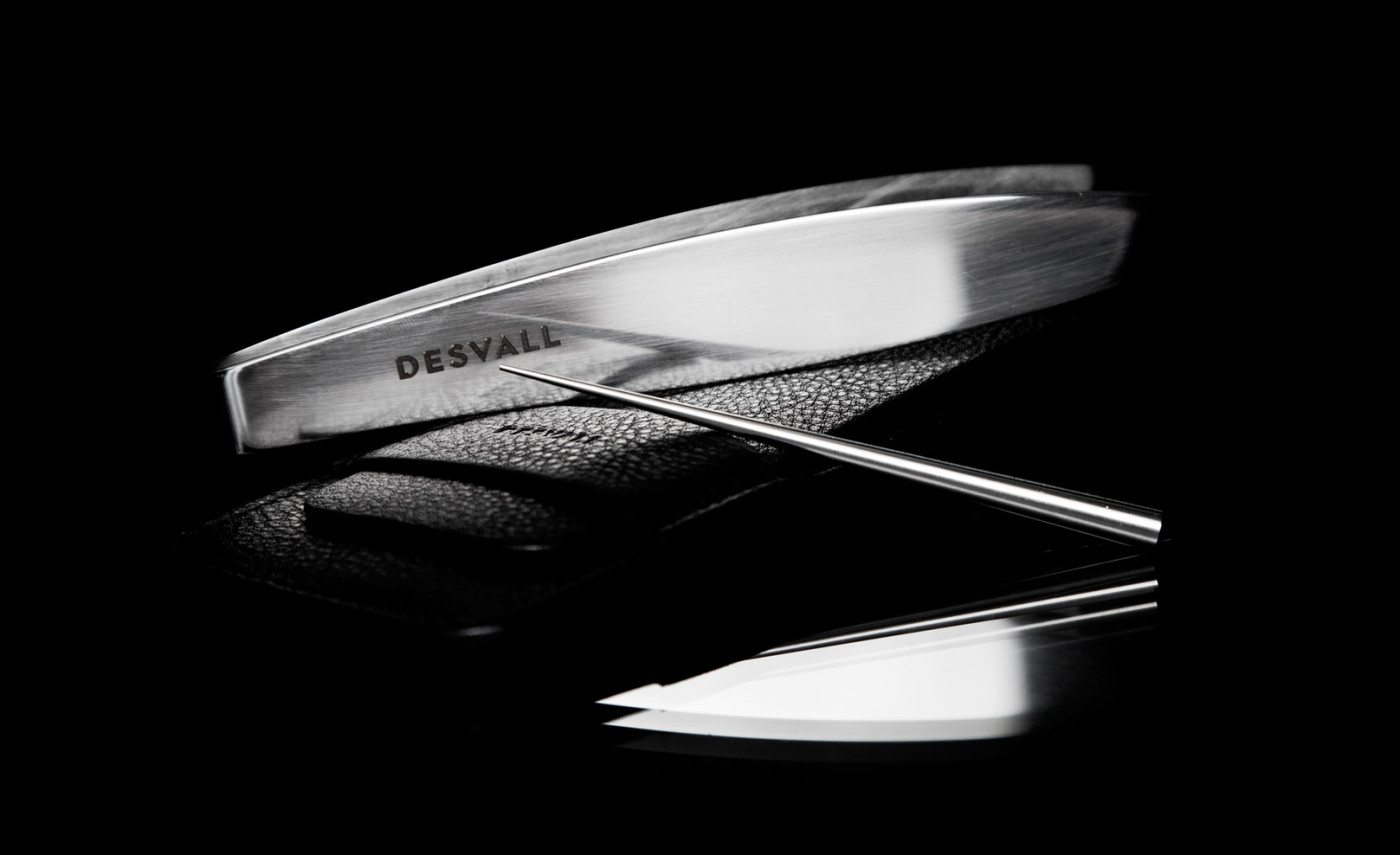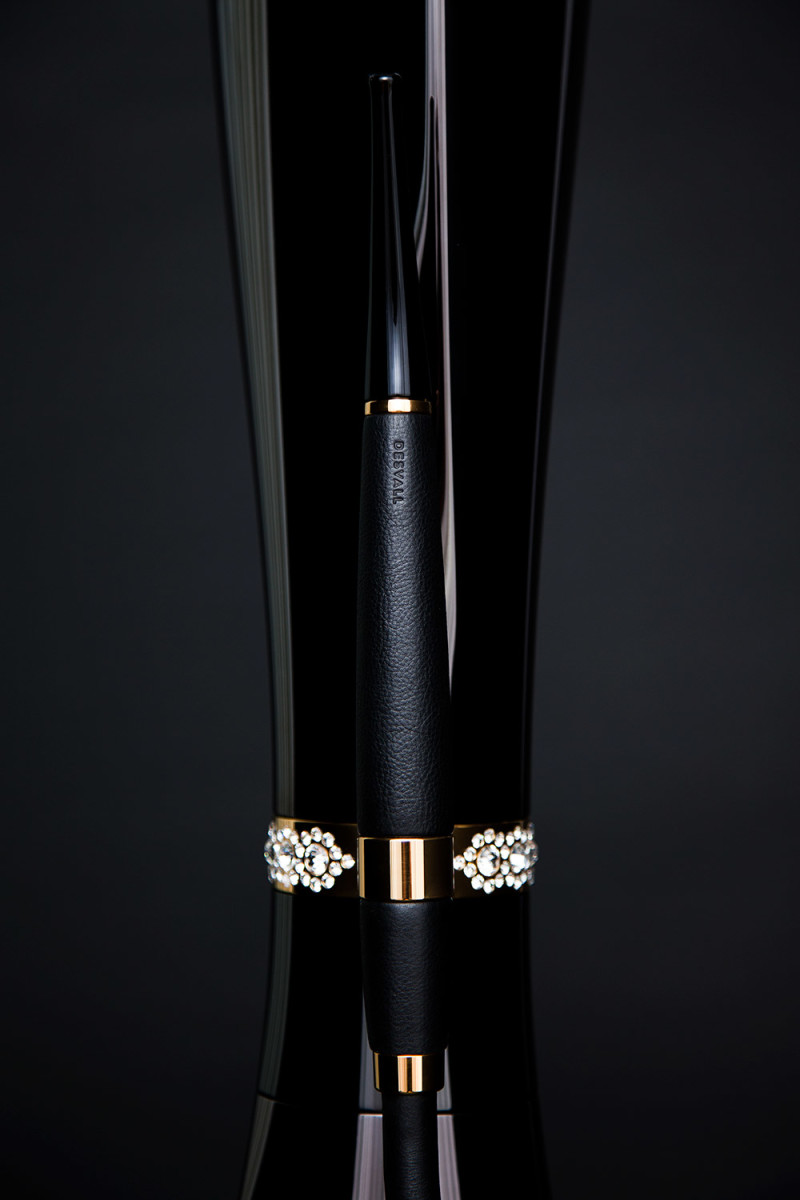 Since the beginning in 2010, the shisha pipes are handcrafted using only the finest materials available to ensure flawless design and the highest quality.
The hose on the shisha is covered with the finest hand sewn leather, the very same leather used in luxurious cars. The titanium water tank is crafted to be easily mounted after cleaning and is made to withstand pressures far higher than those encountered in the deepest of the Scandinavian seas to ensure quality and longevity. Such a premium product needed a suitable logotype as companion and this was realised through bespoke hand drawn letterforms.