Elverket + Co.
The challenge – to imbue a sense of the classic brasserie into a more modern visual format.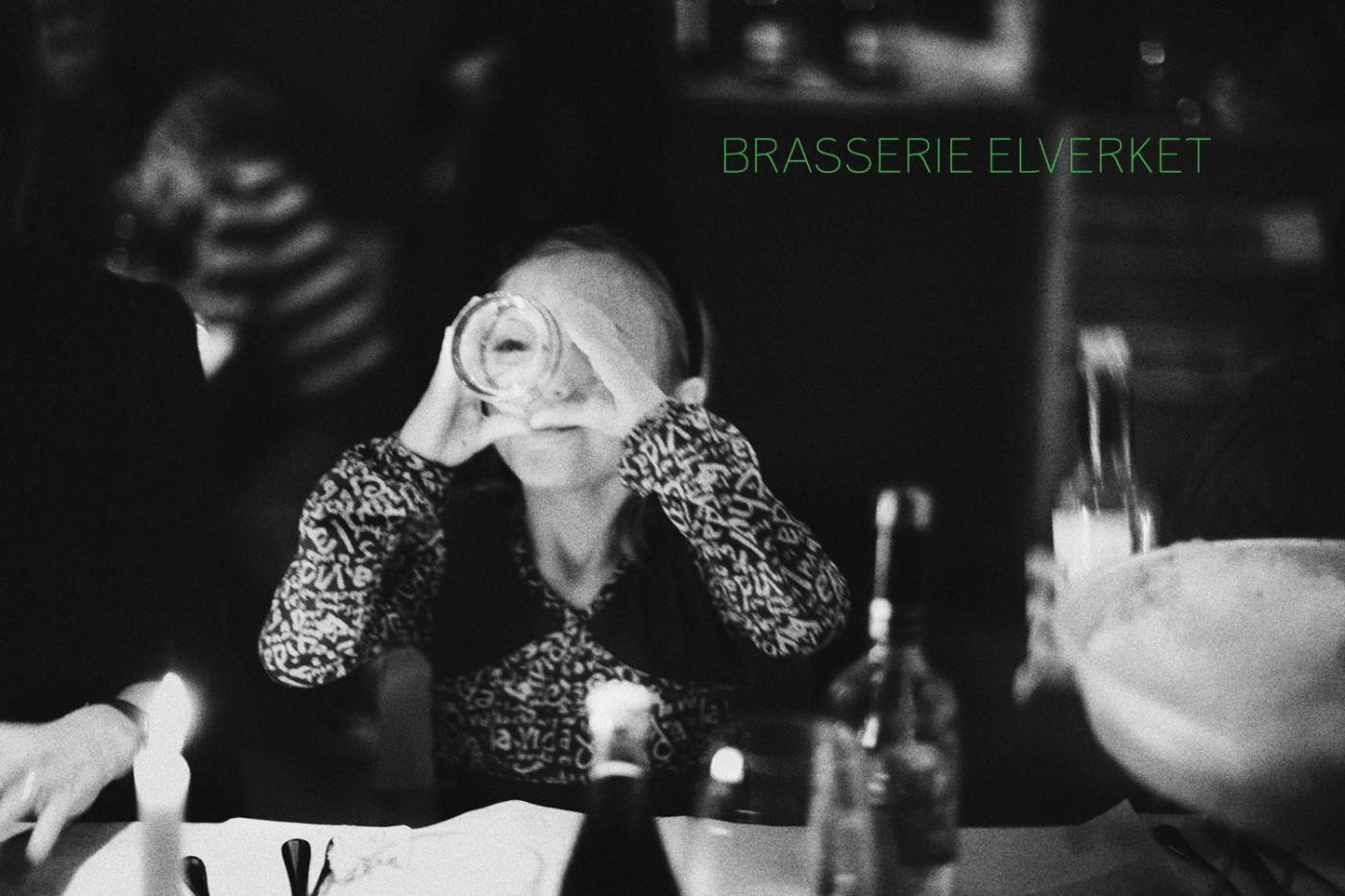 Brasserie Elverket needed to stake out a new course and did so with the help of Co. and strategic partner Liberty Stockholm together with photographer Joachim Lundgren.
With its 19th century architectural heritage the restaurant was turned into a purer form of its previous self by focusing on becoming more of a classic French brasserie.
The new identity was unfolded by a redesign of the space and throughout all other visual touch-points. A new logotype was set in a custom drawn typeface – New Deco.