Yanzi + Co.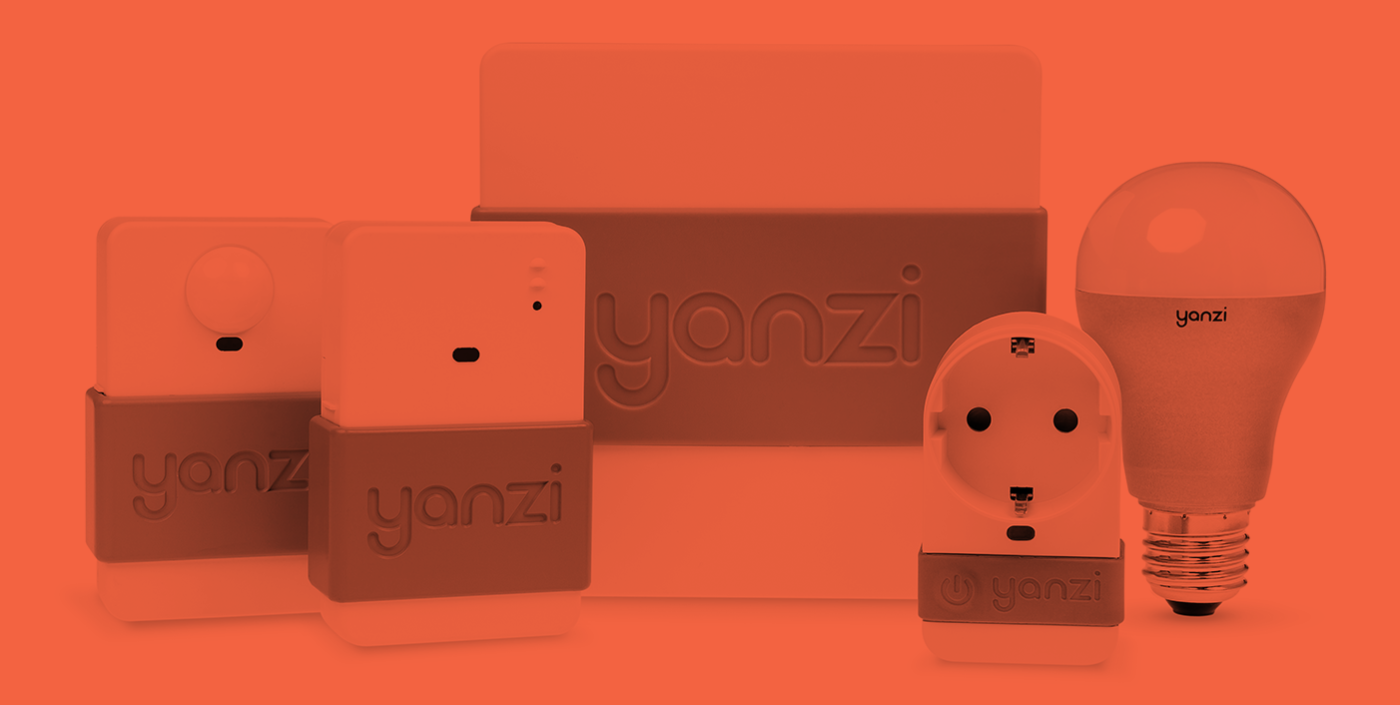 Yanzi Network is a start-up company for the "Internet of things" age. Seeing the opportunity to seize a relevant share of the smart home market, Yanzi turned to Co. for design of their entire portfolio, from logo to hardware.
It's not often that one gets to be a part of a company's entire portfolio, to really be a part of shaping the clients offering and future.
Yanzi delivers a software platform to control and monitor everything from temperature sensors to high-performance cameras. Since last year Yanzi also provides self-designed hardware and the associated apps.
Establishing the brand identity parameters, from logo to tonality and then working our way forward with icons and app, Yanzi's entire offering was soon redesigned according to the new look and feel. We also finalized the hardware design, along with Fredrik Magnusson.