Brokendoll + Co.
Brokendoll is a multidisciplinary collection of Artists, Producers, Directors, Designers, Animators, Photographers, Editors and our good friends. Its a honor and joy to have supported them with their new identity and online portfolio.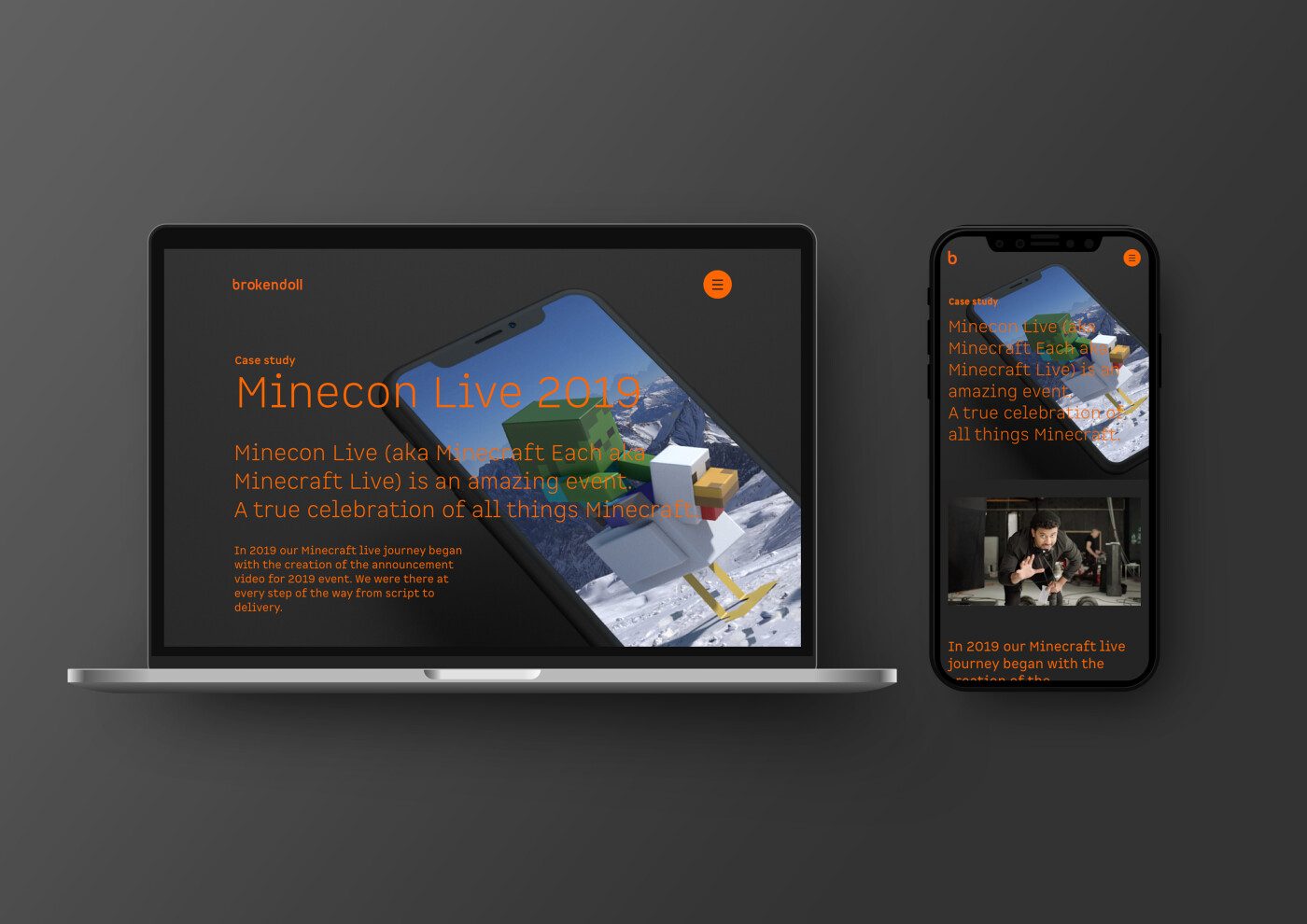 The logo consists of a redrawn version of the selected brand typeface, Spock Ess, developed together with Roi at Brokendoll
Brokendoll.com was designed by Design Care of Co. and developed by Erik at EAD Webdesign.