Brokendoll + Co.
Brokendoll is a multidisciplinary collection of Artists, Producers, Directors, Designers, Animators, Photographers, Editors and our good friends. It was an honor and joy to support them with their new identity and online portfolio.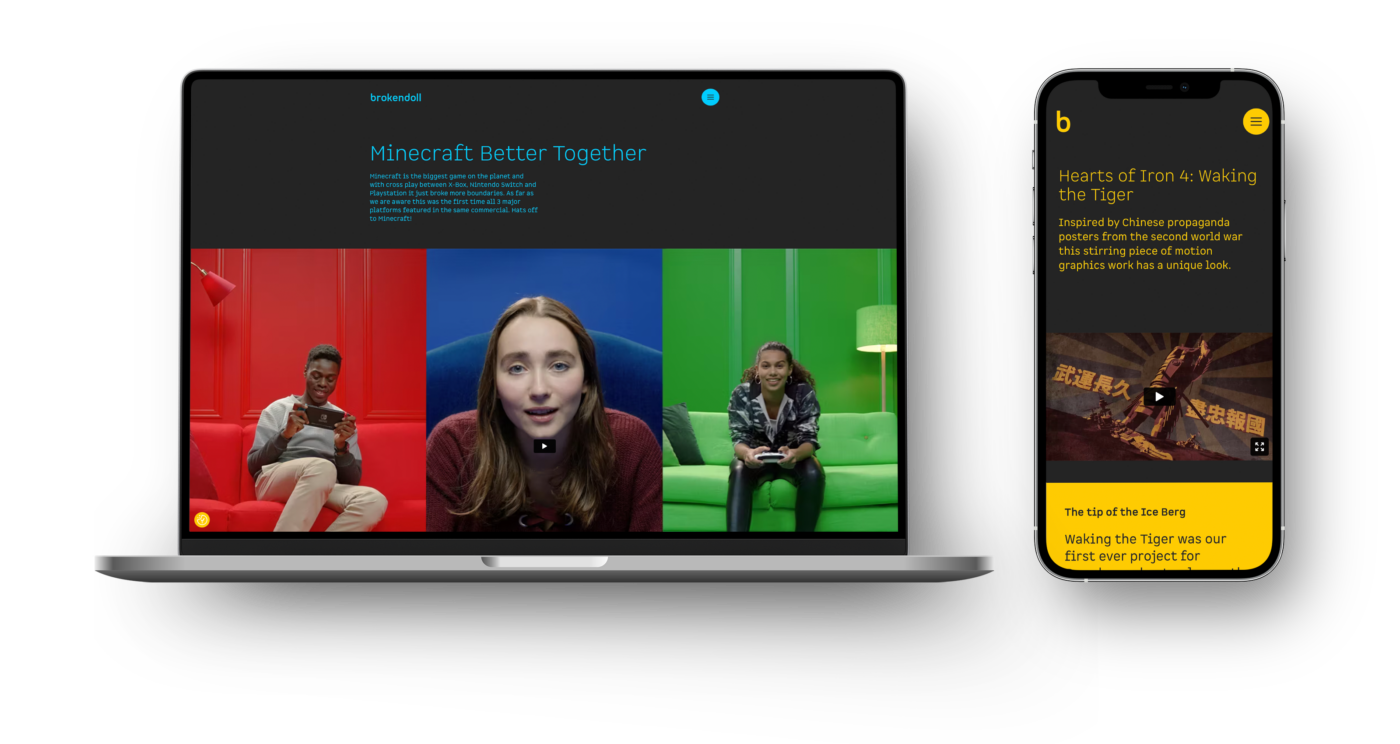 The logo consists of a redrawn version of the selected brand typeface, Spock Ess, developed together with Roi at Brokendoll
Brokendoll.com was designed by Design Care of Co. and developed by Erik at EAD Webdesign.